Personal Insurance Products
Automobile Insurance
Protecting Your Automobile
Our Automobile Insurance provides coverage for Bodily Injury and Property Damage Liability to
others, as well as Physical Damage Coverage for your vehicle.
Bodily Injury Liability provides coverage as described in your policy if an automobile accident
injures other drivers, pedestrians and/or passengers. It also covers legal defense costs associated
with these claims.
Property Damage Liability coverage provides protection as described in your policy for automobile
accidents that damage the property of others. It also covers legal defense costs associated with
these claims.
Uninsured and/or Underinsured Motorist coverages protect as described in your policy you and
your family from the cost of an injury in an automobile accident caused by an uninsured or underinsured motorist.
We offer optional coverages in our Automobile policies such as:
Collision coverage, to cover repair costs from damage caused by an impact with another
vehicle or object or the upset of your vehicle
Other Than Collision (Comprehensive) coverage, for fire, theft, vandalism, glass breakage and
other perils
Towing and Labor coverage, in the event your car is disabled
Rental Reimbursement coverage, to pay for a rental car following a covered loss to your car.
Other attractive features of our Automobile Insurance policies are:
Good Student Discounts
High Chargeable Accident Thresholds
First Accident Forgiveness Programs
Extra Edge Discounts for Superior Drivers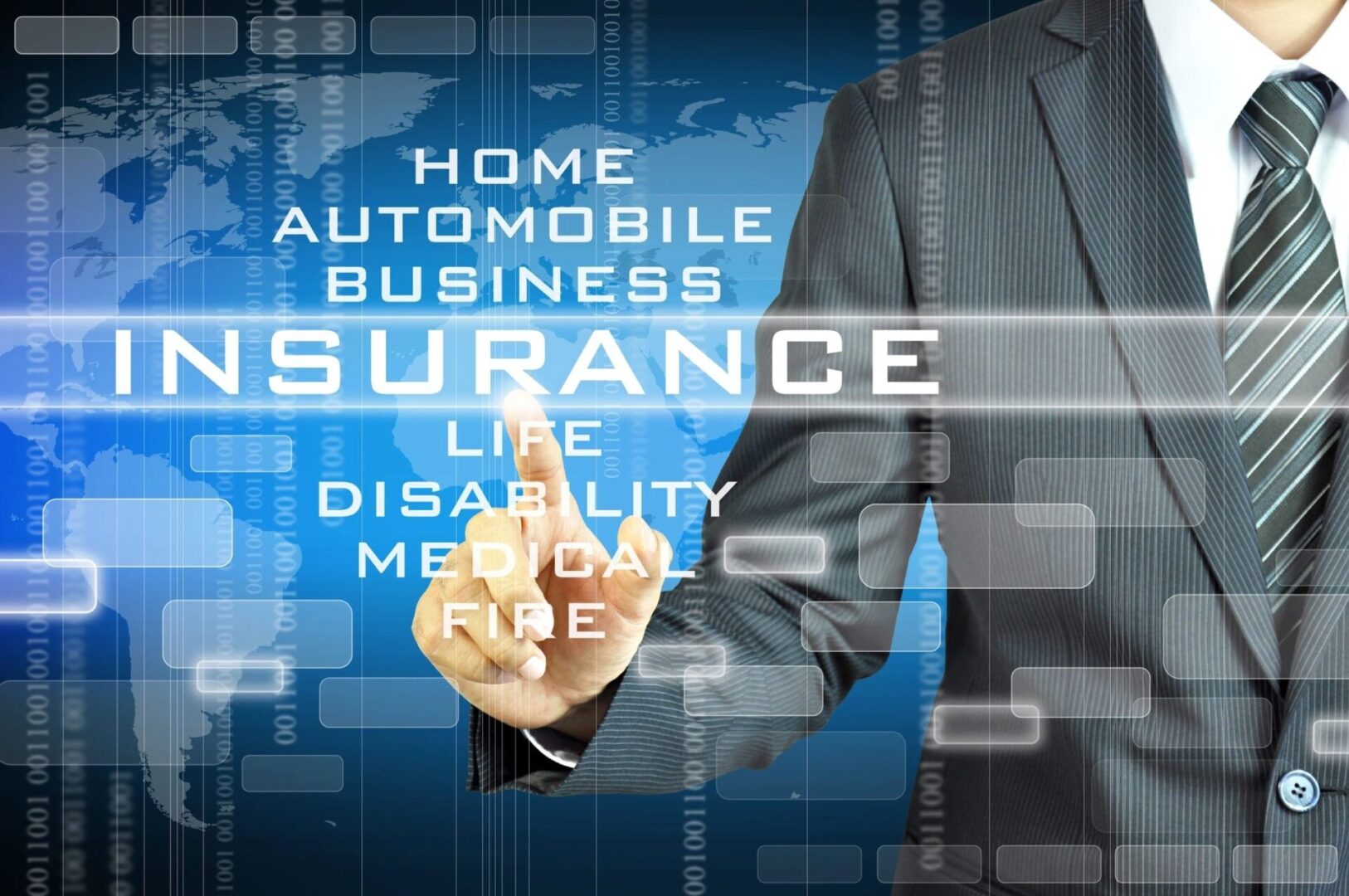 You can save money on your Auto insurance when:
Your vehicle has passive seat belt restraints, air bags, anti-theft devices and/or anti-lock brakes
You carpool
You've taken driver's education classes
You insure more than one vehicle with us
You place both your Homeowners and Automobile policies with us.
Not all coverages are available in all states. Be sure to review your coverage with your agent to
ensure that you have coverage that best meets your needs.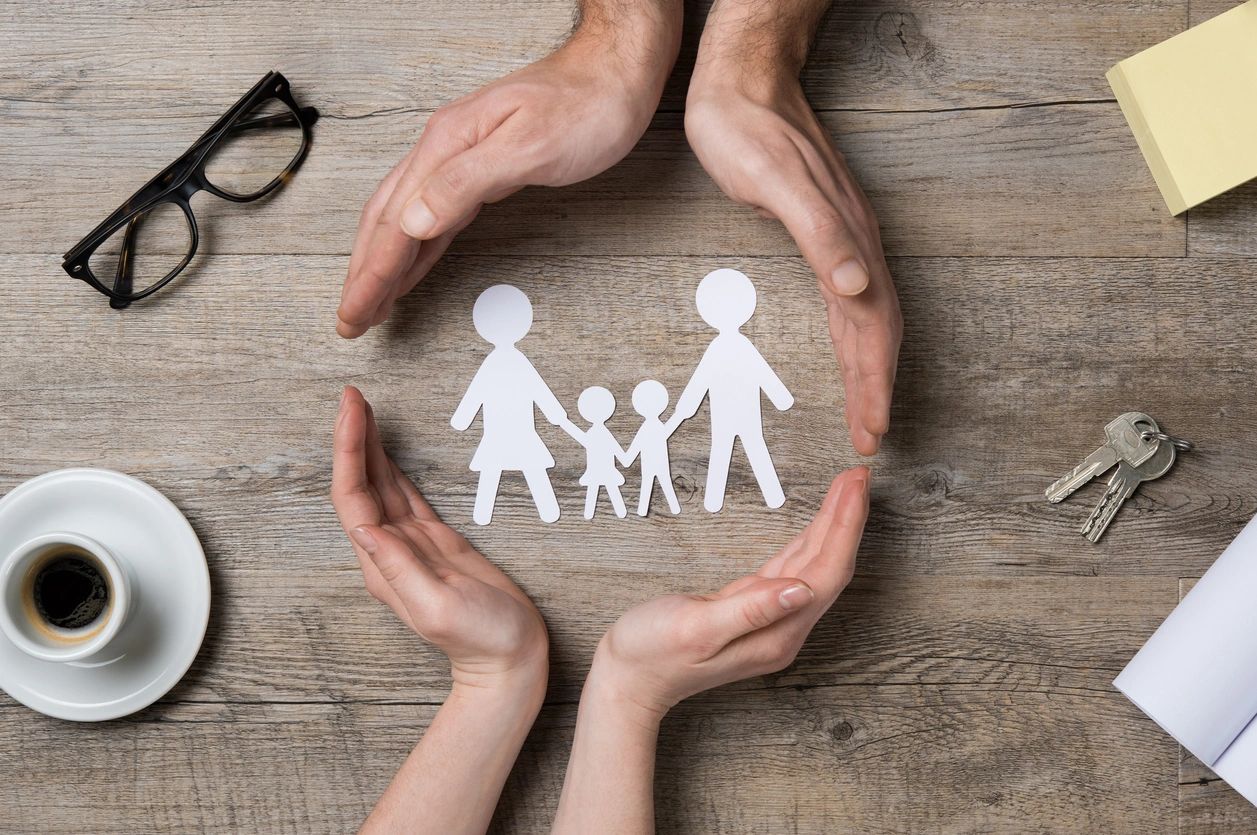 Personal Insurance Products
Homeowners Insurance
Protecting Your Home
Our Homeowners Insurance policies provide protection for your home, plus:
Garages and other buildings on your property
Household and personal possessions on your property, or anywhere in the world
Additional living expenses, if you are unable to live in your home because of a covered loss
Personal liability coverage as described in your policy when an accident causes injury to others
Medical payments, paid to others who are accidentally injured on your property
Our Homeowners policies give you flexibility by offering you many coverage options. For
example, you can choose:
Extended Limits Coverage, for additional coverage toward the cost of replacing your home after
a loss, in addition to the policy limit for your home
Replacement Cost Coverage for the contents of your home, so in the event of a loss, no
deduction would be made for depreciation on your personal property
Higher limits on personal computers and valuables such as jewelry, furs, cameras and
silverware
Identity Fraud Expense Coverage
Also, you can save money on your Homeowners policy if you've installed safety and security devices
such as smoke detectors or burglar alarms. Save more by choosing a higher deductible and/or by
renewing your policy from year to year, taking advantage of our renewal discounts.
Personal Insurance Products
Personal Umbrella Liability Insurance
Protecting Your Peace of Mind
Our Personal Umbrella Liability Insurance policies provide an additional layer of liability protection
over and above that of your Homeowners, Automobile and Boatowners insurance.
If you're ever held legally responsible for the accidental injury of others or damage to property and
your underlying policy limits are insufficient to cover the costs, the Personal Umbrella Liability
Insurance policy provides additional coverage, up to your selected policy limits.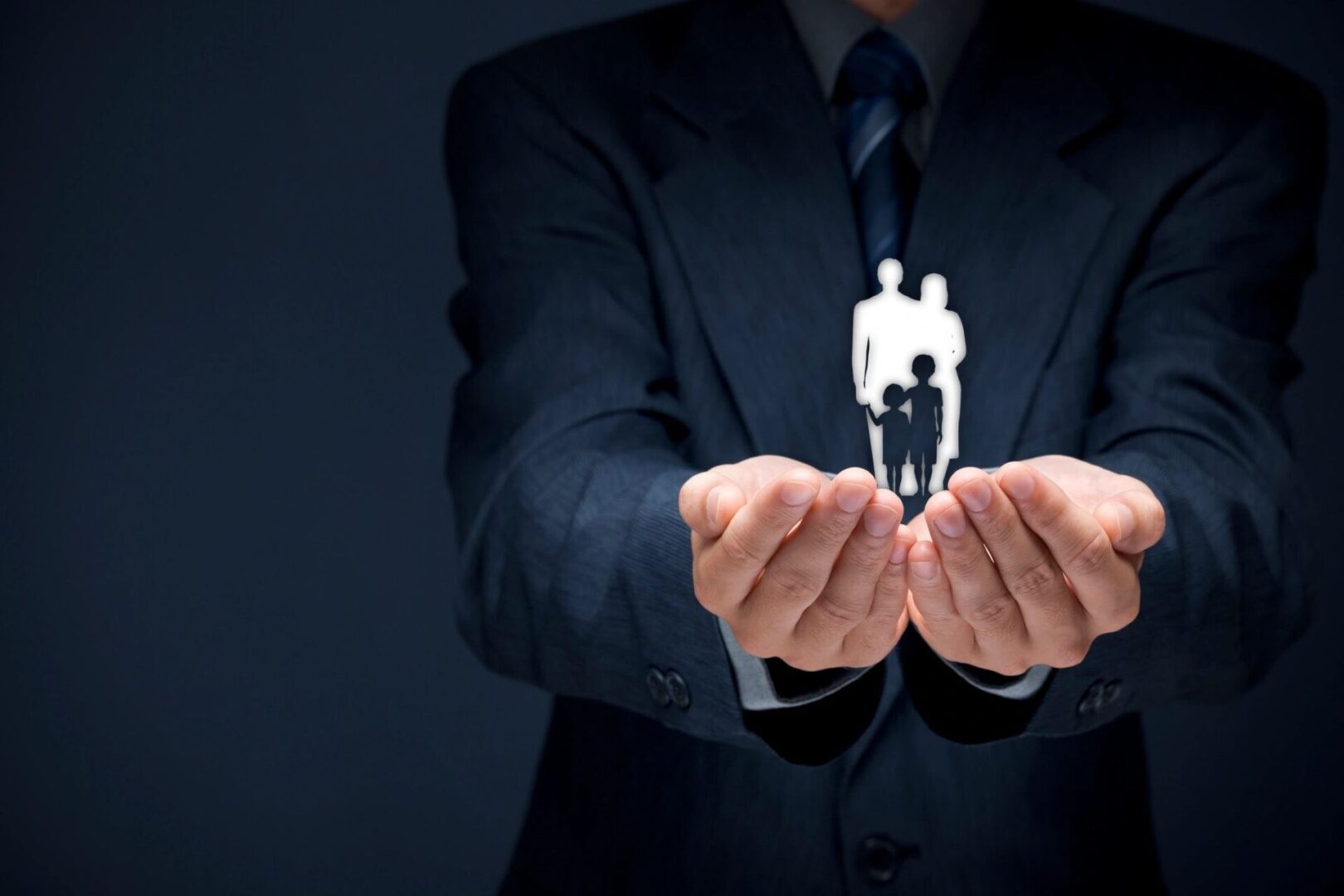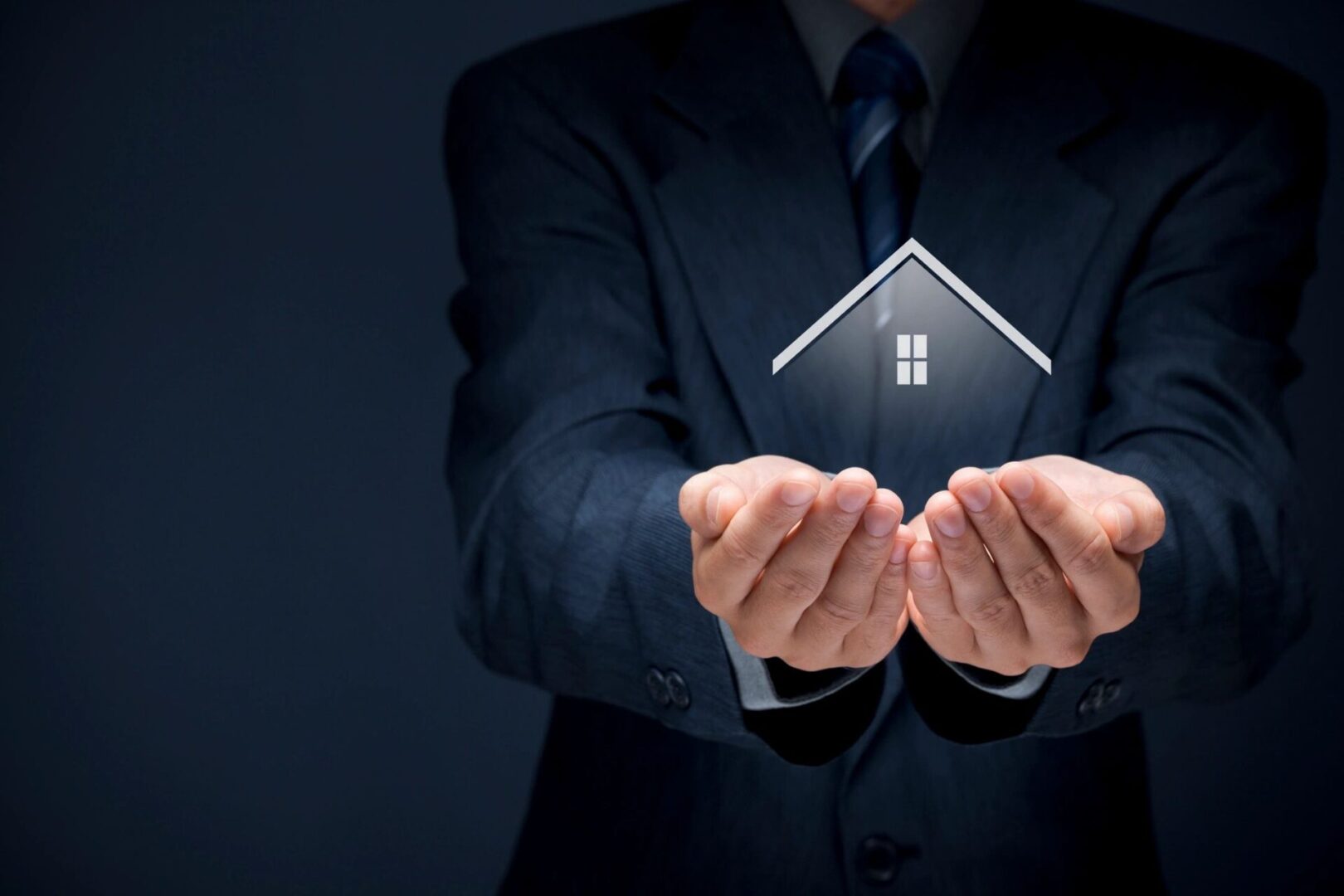 Personal Insurance Products
Dwelling Fire Insurance
Our Dwelling Fire Insurance provides coverage for owner-occupied homes and quality rental units.
These policies provide property coverage for fire and other causes of loss.
In some states, you can also choose optional Premises Liability Coverage on your Dwelling Fire
policy.
Personal Insurance Products
Boatowners Insurance
Protecting Your Boat
Our Boatowners Insurance policies provide the extra protection you need for your vessel — from
bow to stern, afloat or on land. That protection extends to your outboard motor and controls, electric
starting equipment and standard equipment fuel tanks. We can also cover your portable boating
equipment, such as oars, life preservers, anchors and even your trailer.
Boat Liability and Medical Payments coverage protects you against legal liability for accidents that
arise out of the use of your boat. You can also choose optional coverage for medical expenses
incurred due to injuries received in a boating accident.
Other optional coverages include Boater's Emergency Towing and Labor, Boat Replacement Cost,
Uninsured Boaters, and Boater's Personal Property Coverage.
You can save money with credits for completing safety courses, as well as for built-in fire
extinguishing systems, depth finders, etc. We also offer you an Account Credit if we provide your
Homeowners insurance.