Helping You Find an Insurance
Policy That Fits Your Needs
Whether you are a business owner or an individual, you need an insurance plan with the proper coverage for when you or your property is involved in an unfortunate situation. However, finding the right package can be difficult. This is where Richard King Insurance Agency comes in.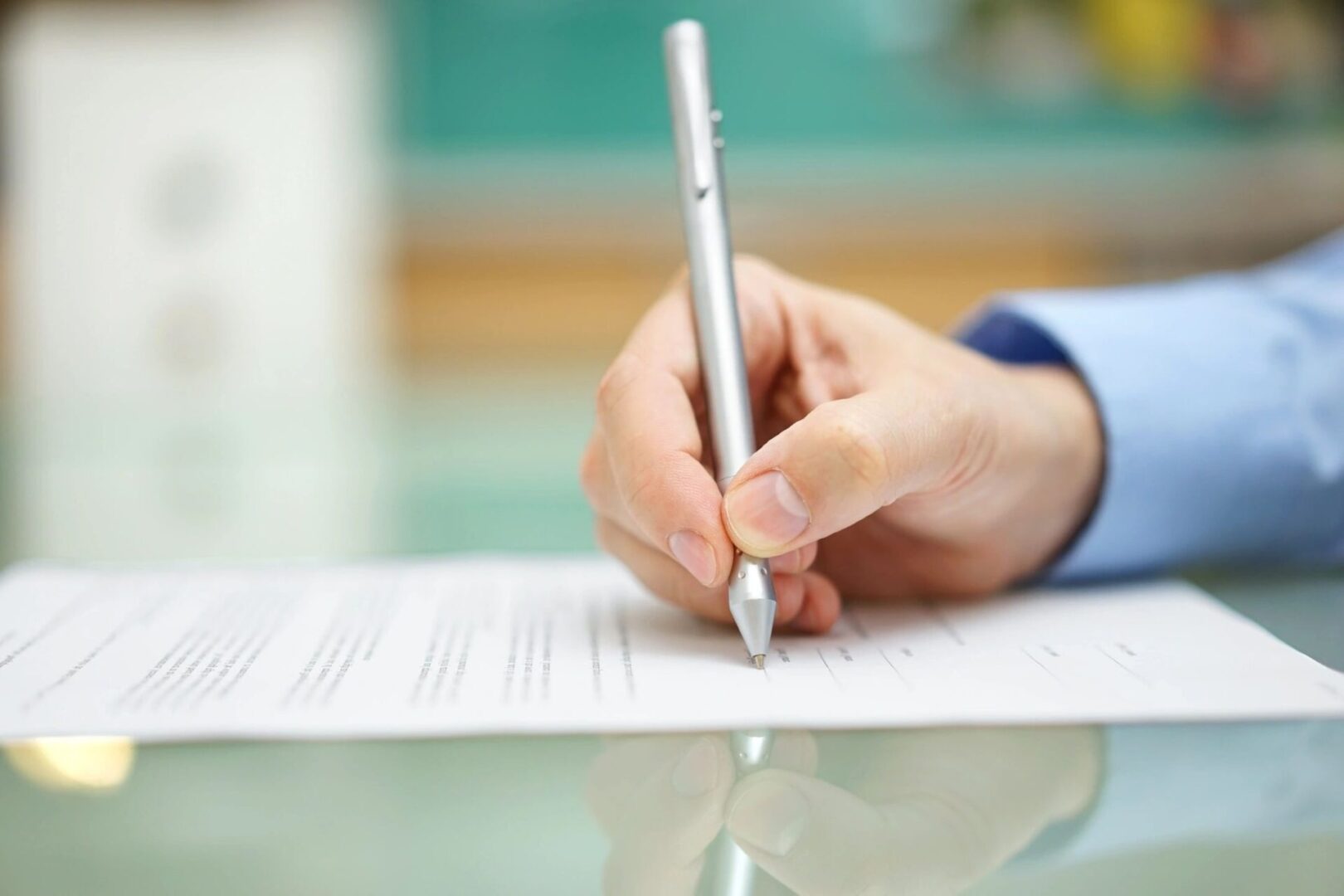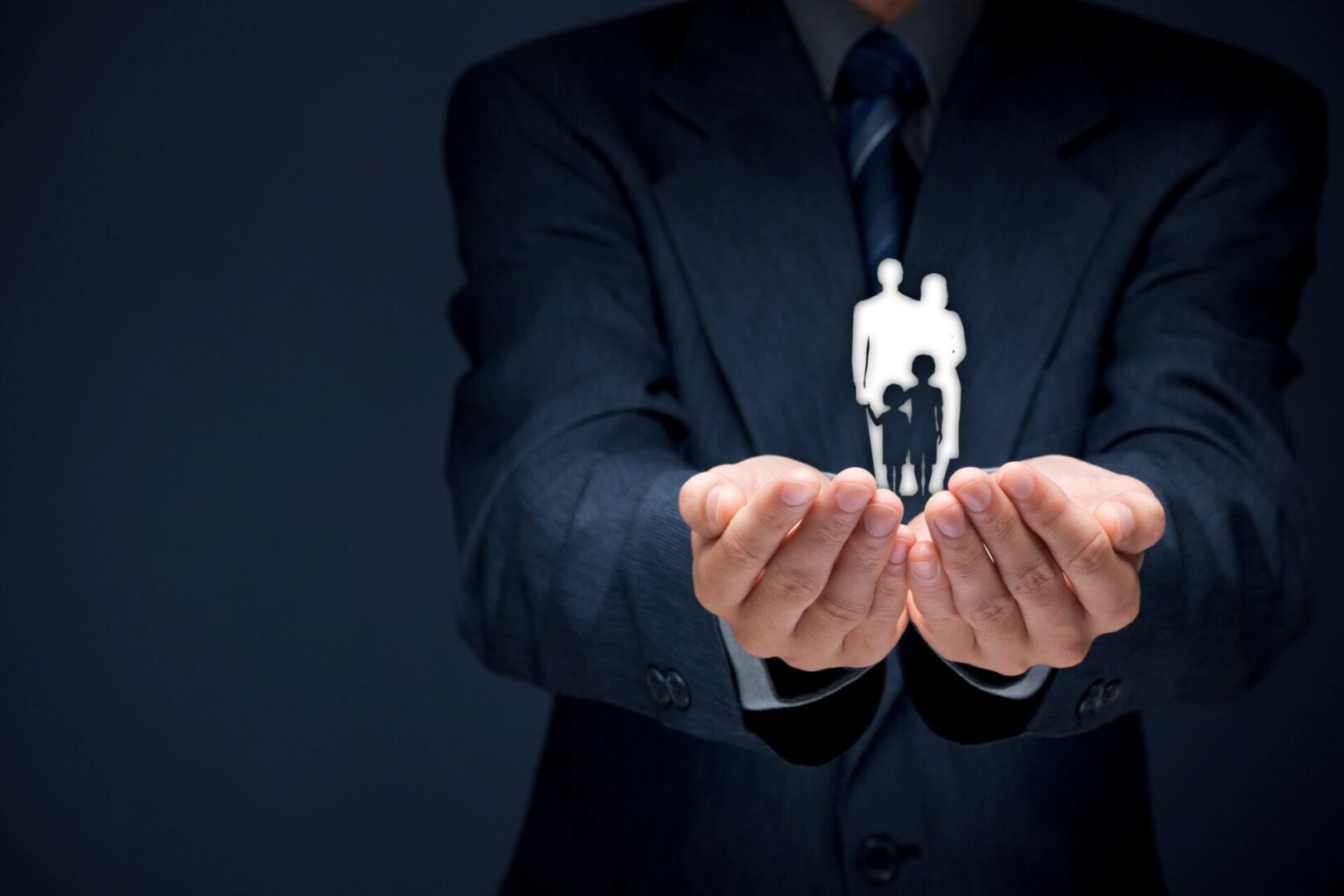 Located in Powhatan, VA, our family-owned company guides clients in determining the perfect insurance policy with the best value. We have divisions for commercial and personal lines, allowing us to focus on your unique requirements. If you have more specific demands, we can also work with plans that have customized coverages.
Our highly experienced staff members always work with integrity, professionalism, and transparency in mind. We also maintain open communication with our clients so that we can promptly address their needs.